The winning partner formula: Teaming up with NetApp specialists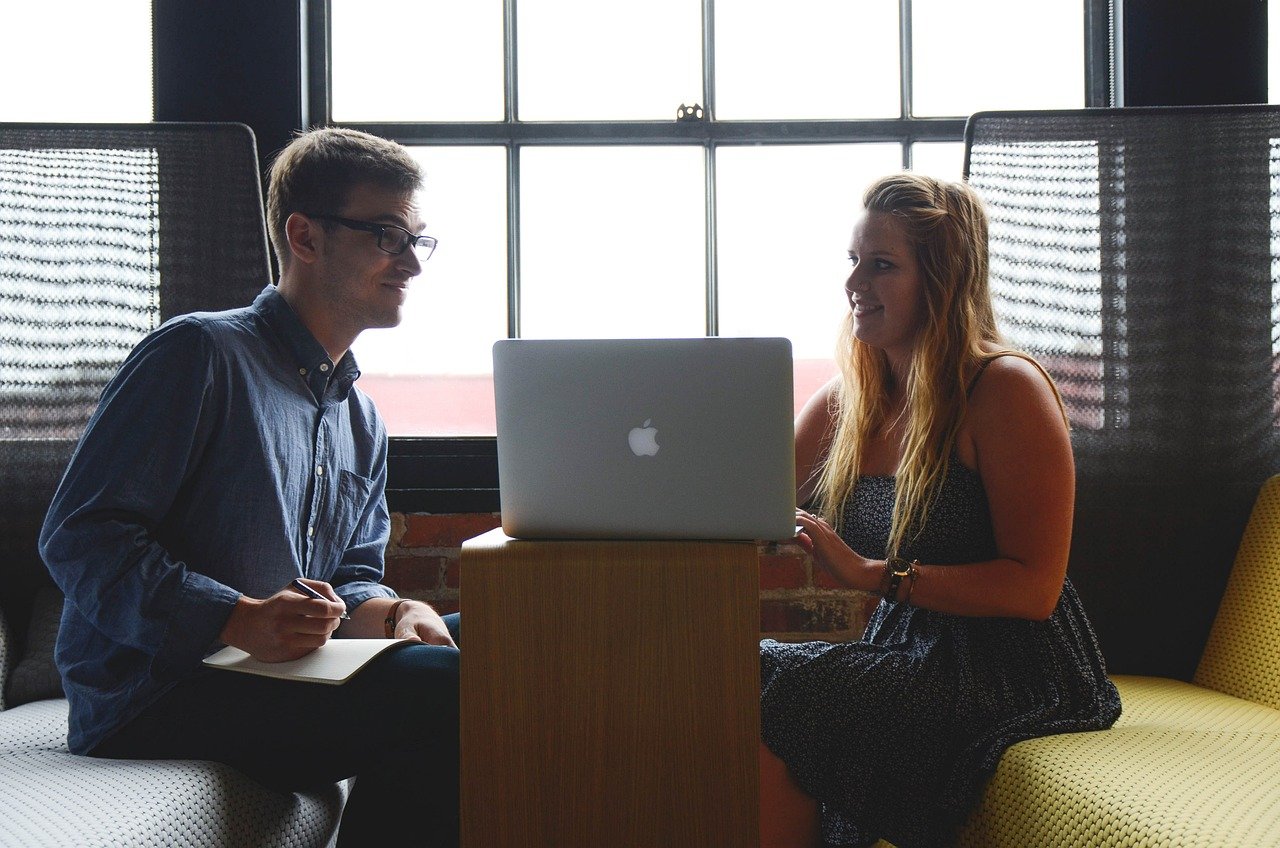 Last year, perhaps against the odds, NetApp had an incredibly successful year. Customers were more eager than ever before to accelerate their digital transformation, and at the same time they recognised how our expertise and experience could help them attain their goals. We had increases across the board, but where we saw astounding growth was in the cloud. Organisations that were unsure about moving to the cloud leapt off the fence, and our cloud growth was nothing short of astonishing.
I have every confidence that this trend will continue and that the year ahead will bring much more growth, many more customers, and a vast number of exciting opportunities. More and more, our customers are seeking specialists to help guide and support them along every step of their transformation journey, wherever they currently are, on premises or in the cloud. A huge number of customers are choosing to embrace the hybrid cloud for those workloads that need to stay on premises, at least for now. More and more customers are looking for data solutions that incorporate the cloud, software, and AI. In short, they need exactly what NetApp and our partners can deliver.
The world of business is constantly evolving. The digital transformation journey is more important than ever before. At NetApp, we know this because this has been—and continues to be—our journey as well. To paraphrase an old quote: No person is an island, and time waits for no one. Companies that understand the importance of transforming will be the companies that succeed.
At NetApp, we have a long and successful track record of building relationships of trust with our customers on premises, and we have transitioned to help them migrate their data to the cloud to ensure their continued success. To do that we had to transform ourselves, our business models, our strategies, our processes, and our incentives to meet modern goals. For example, with increasing frequency, our customers are electing OPEX over CAPEX, and we can deliver choices for them both in the cloud and on-premises. Our transformation continues.
Opportunities for hybrid cloud and storage growth increase exponentially
The opportunities ahead of us are vast. IDC predicts that worldwide spending on cloud services, the hardware and software components underpinning cloud services, and the professional and managed services opportunities around cloud services will surpass $1 trillion in 2024 with compound annual growth (CAGR) of 15.7%.[1]
IDC also forecasts that the overall storage software market will continue to experience robust growth through 2025, anticipating that much of the growth will come as a result of hybrid cloud architecture adoption in support of digital transformation efforts.[2] In fact, IDC reports that hybrid cloud has become central to successful digital transformation, allowing enterprises to achieve balance without sacrificing performance, reliability, or control.[3]
At NetApp, although we are focused on growth opportunities in the cloud, we understand that many enterprise customers will continue to maintain at least some of their workloads on premises, and they too are part of our growth strategy. Because the conversation is not going to be about on-premises OR in the cloud—moving forward, it will continue to be about on-premises AND in the cloud.
IDC research agrees, indicating that there are many growth opportunities based on new consumption-based offerings that leverage public cloud-like capabilities in an on-premises environment. These offerings reduce the complexity and restructure the cost for enterprises that want additional security, dedicated resources, and more granular management capabilities.[4]
With key market trends increasingly aligning to specialization and solutions, these are the strategies we are pursuing vigorously at NetApp.
Our teams of specialists can guide and support our customers on whatever path and whatever timing is right for them.
Partner programs support the ways customers want to do business
At the heart of everything we do at NetApp is our partner ecosystem. Partners play a huge role in our success and form an integral part of our specialist teams. Together we can overcome complex challenges and create innovative solutions to help our customers achieve their goals.
We are modernising our partner programs to support a growing ecosystem of specialist partners and will continue to reward specialisation and differentiation. This is what our customers want and need, so we will ensure that we are delivering the right solution to the right people at the right time, aligning our organisation to best meet changing requirements and preferences. We will reward partners that embrace the complete NetApp portfolio, acquire new workloads, and acquire new customers.
Our one-team approach makes it easier for our customers to access the expertise they need when they need it. We are removing barriers and centralising some of our key functions to increase the consistency and predictability of our customer experience. NetApp unlocks the best of both the cloud and on-premises, and collaboration with our partners that enables us to deliver industry-leading solutions and customer experiences.
I invite you to consider becoming part of our growing specialist community: our partner ecosystem. Our new program structure and incentives will make it easier and more attractive than ever. We are simplifying our programs and creating flexible opportunities to increase revenue and profitability, in full alignment with our goals at NetApp and our customers' evolving needs. We are also enhancing learning opportunities and support to help our partners achieve the specializations our customers need all of us to have.
Together we can provide the creative and innovative solutions that give our customers an edge over their competition—industry-leading enterprise-grade data management and storage solutions in the cloud, or on-premises with the flexibility of the cloud experience.
CTA: Learn more about partnering with us. Or if you're already a partner, check out the latest information in our Partner Hub