Insurance Innovators USA 2024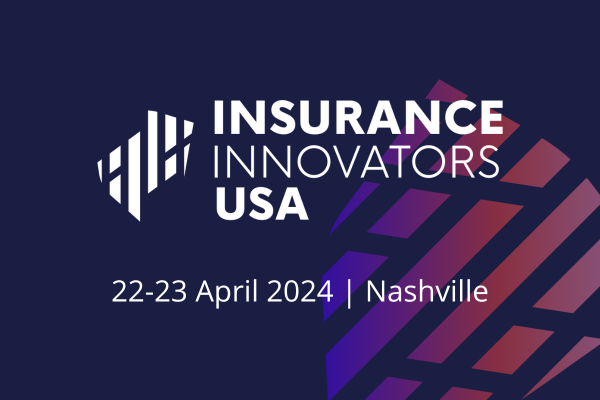 🚀 Announcement: Insurance Innovators USA 2024 - The USA's Premier Insurance Event! 🚀
📅 Dates: April 22-23, 2024
🏢 Venue: Music City Center, Nashville
Are you ready to step into the arena where game-changing partnerships are forged, and industry leaders are made? Look no further than the leading carrier-led event in the USA, Insurance Innovators USA 2024! This is your golden ticket to staying ahead in the ever-evolving insurance landscape.
🌟 What to Expect:
Forge the Future: Join leaders in shaping the future of insurance.
Stay Informed: Keep your finger on the pulse of change and innovation.
20 Years of Excellence: With two decades of experience, we've cultivated a thriving community of trailblazers and influencers.
Fostering Innovation: We believe in knowledge sharing, collaboration, and building networks to accelerate business success.
Media Partner: We're excited to announce our media partner, Cioinsights, ensuring comprehensive coverage and insights.
Join us to keep the wheels of insurance innovation in motion. Be part of this transformative event that has been at the forefront of industry progress for years.